Thank you to the people who lent us their books for scanning,
listed here by Name and Grad Year:
Please sign our guestbook at the bottom with your thoughts!!
On these pages you will find ALL 54 WAHS Yearbooks, scanned completely, not just your Senior Class.
This feat was accomplished in less than a year!!
Not too shabby for a group of people scattered all over the world, eh?!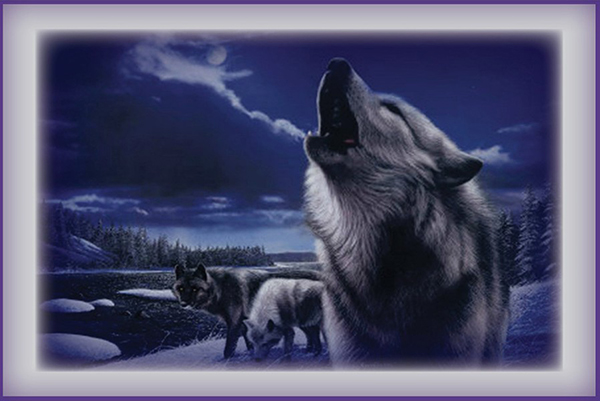 Thanks for dropping by to look at your yearbook.
Please get in touch with any comments or reactions!
Please add your Years Attended or Grad Year to the Guestbook!!

These pages were created and are maintained by
Petra (Petey) Benton Holland '80